Kiwi gamers have made friends gaming that extended beyond the game
of Kiwis play video games
of Kiwis feel they learned valuable skills gaming that have been applied in their lives
of Kiwi gamers would like to participate in esports if it were available to them
Support New Zealand Esports by becoming a member
Member
Free entry to NZ Esport competitions

1st Edition NZ Esport membership coin

Exclusive member discounts
Community
Tailored grant & funding support

Eligible to join the Community Advisory Group

Listed on our community page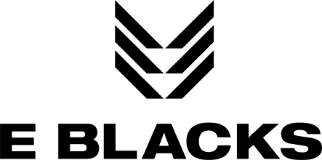 The E Blacks is the national team that represent New Zealand on the international esports stage.
The first New Zealand Esports team was sent to the IESF World Champs in Jakarta in October 2016. The E Blacks trip saw 8 young kiwis representing their country in Esports at the World Champs.
As an NZESF registered player, you will have access to events and tournaments that lead to international events, where you might have a chance to wear the black jersey.