Building New Zealand esports
together
Here's how a typical membership fee directly supports kiwi esport communities

Distributed to the community*
Why your membership is important
The New Zealand Esport Federation is the recognised National Sporting Organisation by Sport NZ. The funding we are able to receive is linked to the size of our community and how many members we serve. Becoming a member is a way you can help support us in our vision to unite New Zealanders with each other, and the world, through esports.
Which membership is for me?
Individual Member
Startup Member
Community Member
Business Member
Full Member
Individual Member
$25 per year
If you're a gamer, a competitor, a parent, a fan or anything in between, becoming an individual member is a great way to join the movement and shows us you believe in our mission and want to get stuck in supporting the future of esports in New Zealand. 
This entry-level membership grants a whole range of benefits that will more than pay for itself throughout the year.
Benefit Summary
Free entry to NZ Esport competitions and selected events run by NZ Esport accredited Tournament Organisers.

Exclusive discounts throughout the year on items such as E Black merchandise, tickets to live events, gaming equipment and more.

Invitation to monthly esport online workshops, where you will get to hear from experienced esport coaches, casters, team owners and other speakers.
Access to the NZ Talent Registry
Startup Member
Community Member
Business Member
Full Member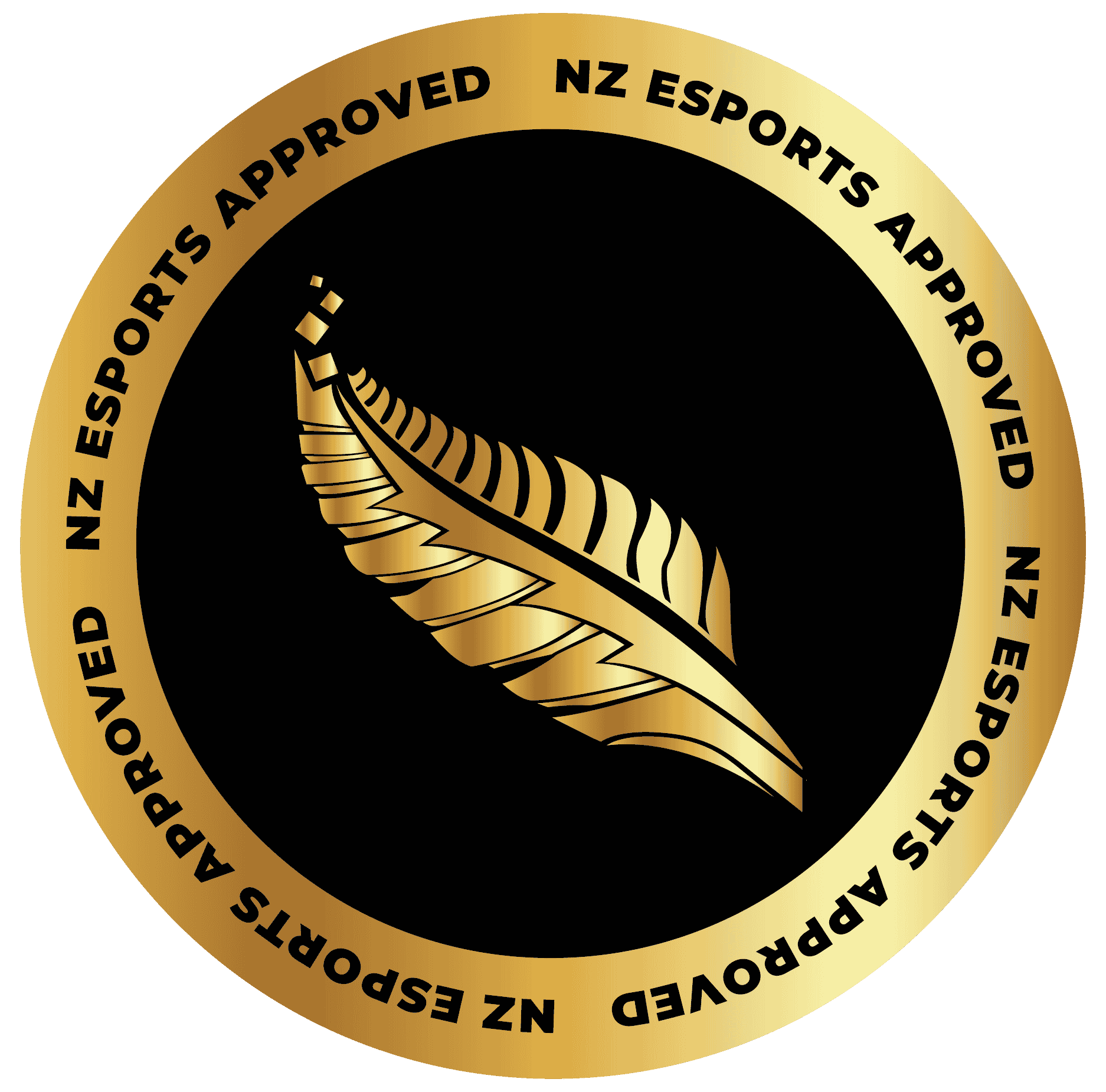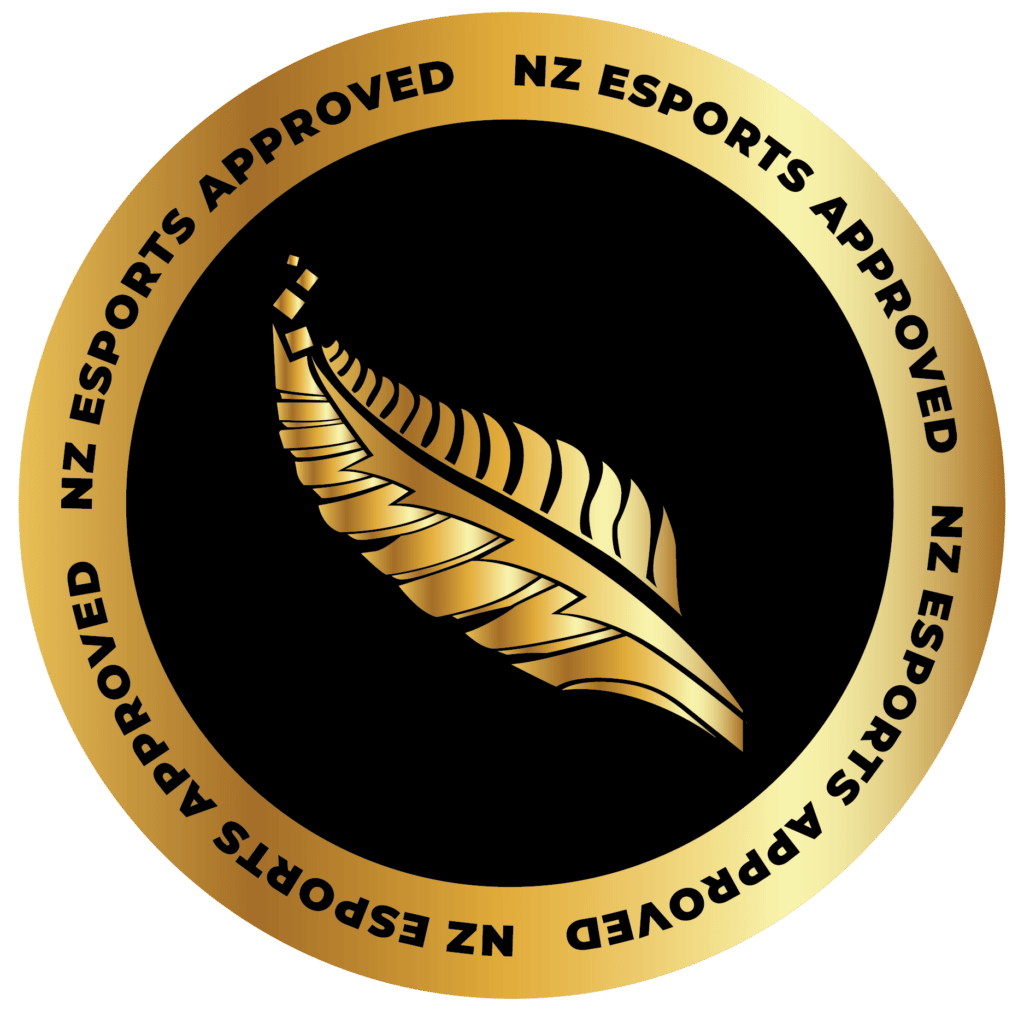 All members from 2022 and earlier will receive a NZ Esports founders membership coin
Member
Free entry to NZ Esport competitions

First Edition NZ Esport membership coin

Exclusive member discounts
Startup
Resources to grow your organisation

Feature in NZ Esports Newsletter
Community
Tailored grant & funding support

Eligible to join the Community Advisory Group

Listed on our community page
Business
Use of NZ Esports Supporter trademark

Feature in NZ Esports Newsletter
To ensure NZ Esports remains an authentic voice of the esport community, several specific groups are awarded full membership status in exchange for their services. These protected memberships allow all stakeholder voices to be included in the decision-making process. If you're interested in contributing to one of these sub-committees, head over to our discord to connect with our other members.
Strategic Members – These memberships are awarded to other collaborative NSO's, universities and other relevant governing bodies.
Special Interest Groups – Six (6) memberships for each of our special interest groups have been reserved for when any group has five (5) or more active members. These special interest groups are; Women's, Education, Community, Māori, Inclusivity, and Players.
What is the regional community fund?
The regional community fund is a NZ Esport regulated fund dedicated to helping support high impact regional initiatives that are unable to secure funding through other channels. This fund can be applied for by all community tier members starting in 2023.
What are 'National Esport Projects'?
National esport projects are projects that NZ Esports are working to delivery operationally every year as part of the NZ Esports Strategic Plan. 
Can't afford a membership right now?