Looking to start a career in gaming and esports?
The NZESF is the governing body for esports in New Zealand and was built by passionate volunteers who donated their time and skills to see the world of esports grow and flourish. Occasionally we have paid openings to help us run core parts of our operation and so we are always on the lookout for talented individuals to fill these spots.
We believe strongly in developing talent and providing a safe, inclusive and well-being focused working environment. If you have strong work ethic, a hunger to learn and a positive attitude, we want to hear from you!
We don't currently have any job openings, but if you are interested in a career in esports, we encourage you to register on the talent registry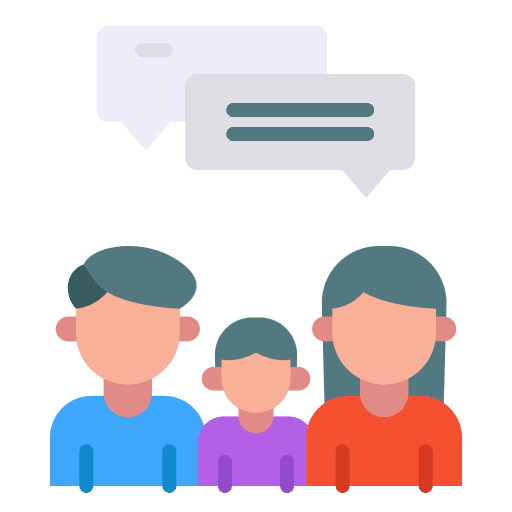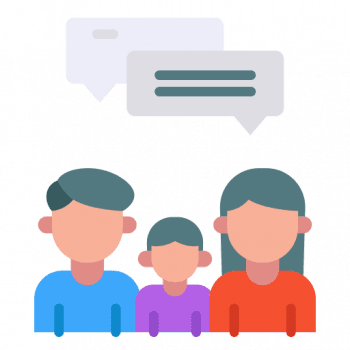 Employment Type: Part Time (24 Hours per Week)

Location: Remote | New Zealand
Job Description: We're looking for a passionate individual to take on the pivotal role of community manager. The community managers role is to build and maintain our online presence, act as a liaison between our community, and build our membership through improving communication and developing member benefits. Working hours are flexible for the right person, be it 8 hour days a few days a week, or a few hours every day. This role could be perfect for an aspiring streamer, parent returning to the workforce, or talented university student with great time management. We're a progressive operation who don't believe in 'clock in' times, but work to measurable outcomes and performance.
Key Responsibilities:
Build and maintain communication channels

Discord
Newsletters
Social Media

Lead the brand overhaul of the NZESF
Build the National Esport League branding
Be the first point of contact for community members
Assist in identifying and developing resources our members want and need
The ideal candidate will be somebody who:
Loves dealing with people

Has a deep understanding of the gaming and esports community

Strong experience in graphic design (Please include a link to previous work in your application)


Confident working with technology

Able to self-manage time and work effectively in a remote environment

Not afraid to take initiative

Has a creative flair

Education or experience in marketing
*Adobe Certified Professional training and certification will be made available as part of this position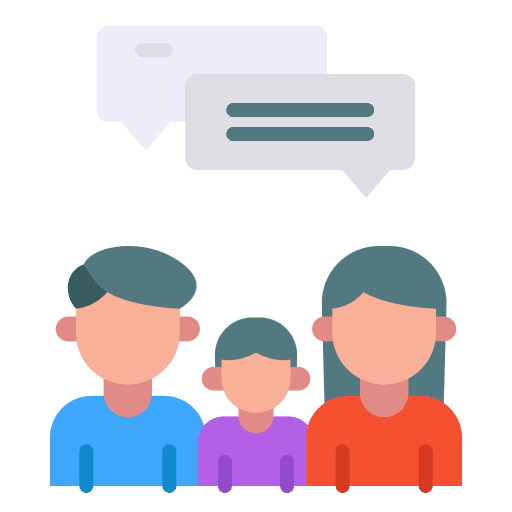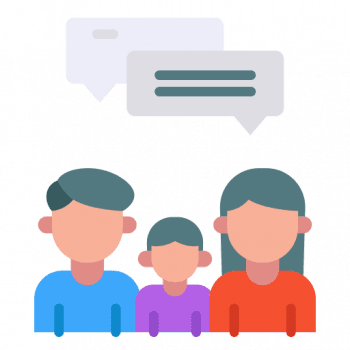 Type: Volunteer

Location: Remote | New Zealand
TL;DR – If you love esports, and would like to help us with various tasks and projects in your spare time, we'd love to hear from you! 
The ideal candidate will be somebody who:
An interest in, knowledge of or willingness to learn about esports, social media, marketing, policy or tournament administration

Interested in an esports career or gaming in general
Knowledge of various video games

Confident working with technology

Not afraid to take initiative

Has a creative flair