HOME OF THE NEW ZEALAND E BLACKS
The E Blacks are New Zealand's national esport team that represent New Zealand on the international stage.
The first New Zealand Esports team was sent to the IESF World Champs in Jakarta in October 2016. The E Blacks trip saw 8 young kiwis representing their country in Esports at the World Champs.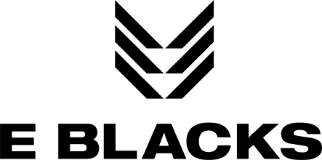 Fury
Tobz
Ningy
Zavier
Tom
Fury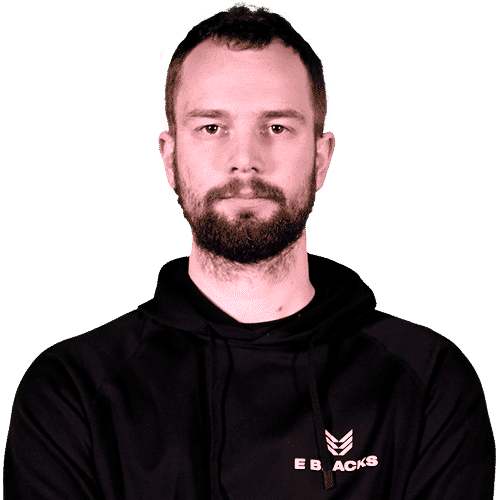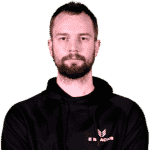 Captain
Position 4
Christchurch-born Sam "explosiv_fury" Johnson is a veteran of the Oceania Dota 2 scene, having started playing Dota at the age of 9 and beginning his competitive career in the Australian scene in 2013, six years later. With limited opportunities for international competition, Johnson would save paychecks to head over to Australia to compete in heavily-contested events knowing he had little chance of success.
However, the grind paid off and in 2015 Johnson triumphed in his first LAN, and continued a run of success including winning the first three seasons of both ESL and LPL's ANZ Championships. This culminated in qualification to international tournaments in Thailand and China, and in the Commonwealth Games qualifier in early May his team, 5 ½ Kiwis claimed the spot as our overseas representatives
As captain of the E Black Dota squad, Johnson is looking forward to representing New Zealand in the Games, saying "this is a once in a lifetime opportunity that I am extremely grateful to be a part of the team".
Tobz
Ningy
Zavier
Tom
Magic
Bubbles
Thefallenx
yculstranger
Lunerial
Magic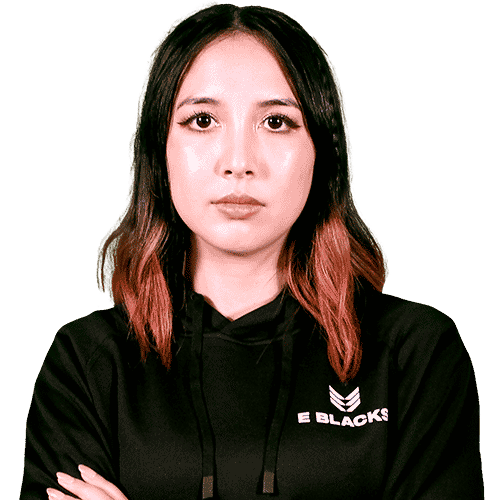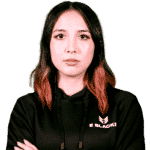 Position 1
Eleven years ago, Rangsey "Magic" Mou accidentally found herself in a Dota lobby after hunting through Warcraft 3 lobbies, but now she's one of the best female Dota 2 players in the region. The now-Sydney based former Wellingtonian picked up games such as Heroes of Might and Magic II and Age of Empires III from an early age before finding herself in a Dota lobby.
For Mou, Dota 2 is all about expressing both your individual skill and ability to work as a team, noting that there is always something to improve upon and it's extremely rewarding when that happens. During her career – where she peaked at 7k MMR – Mou has also competed in numerous events in both Australia and New Zealand, culminating in competing in the FSL Dota 2 Elite tournament in Singapore with Asterisk* in 2019 — where her team placed second.
On being part of the first Commonwealth Games squad, Mou said "I'm really happy that Esports is finally becoming big in New Zealand and is getting the recognition that it deserves. The female track also serves as a stepping stone to give women in Dota 2 more confidence and competitive experience, which will hopefully lead to higher tournament participation in the future."
*Mou is now subbing in for Ningy and will be playing on the Dota 2 Open team.
Bubbles
Thefallenx
yculstranger
Lunerial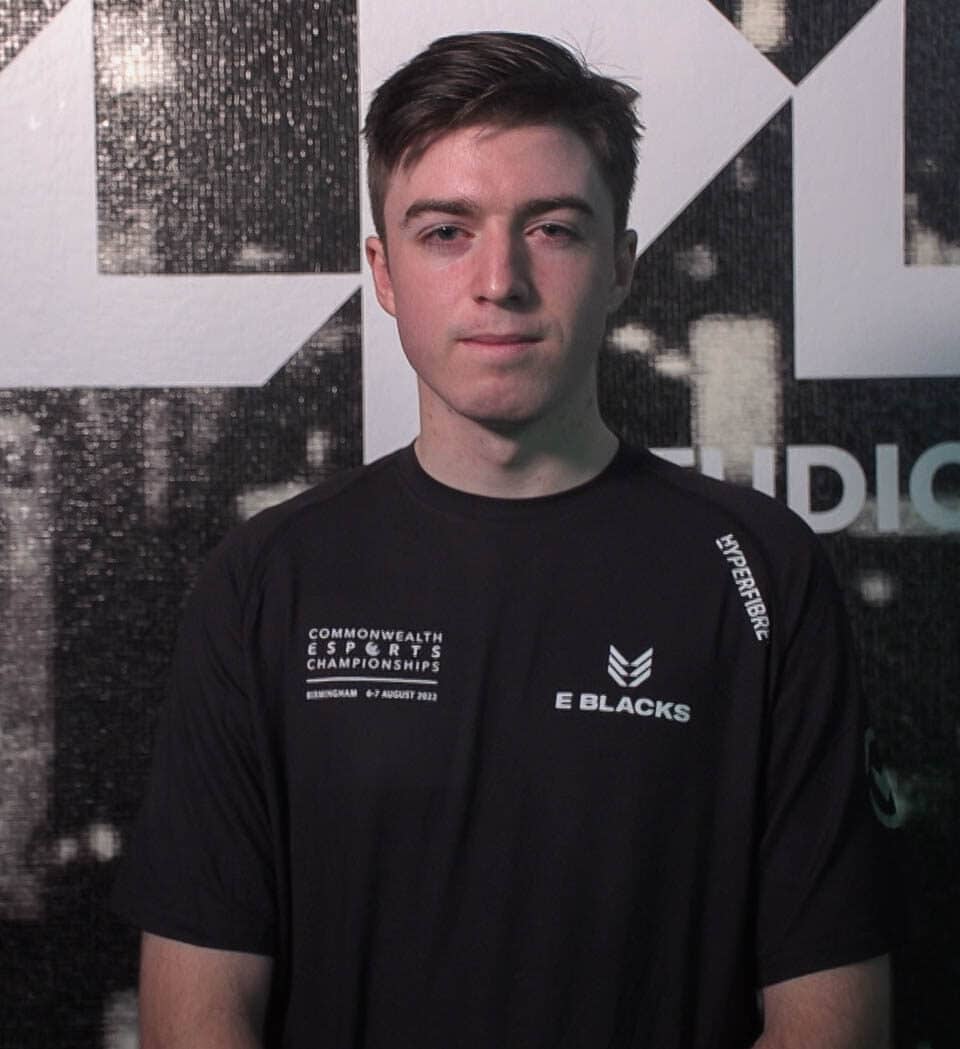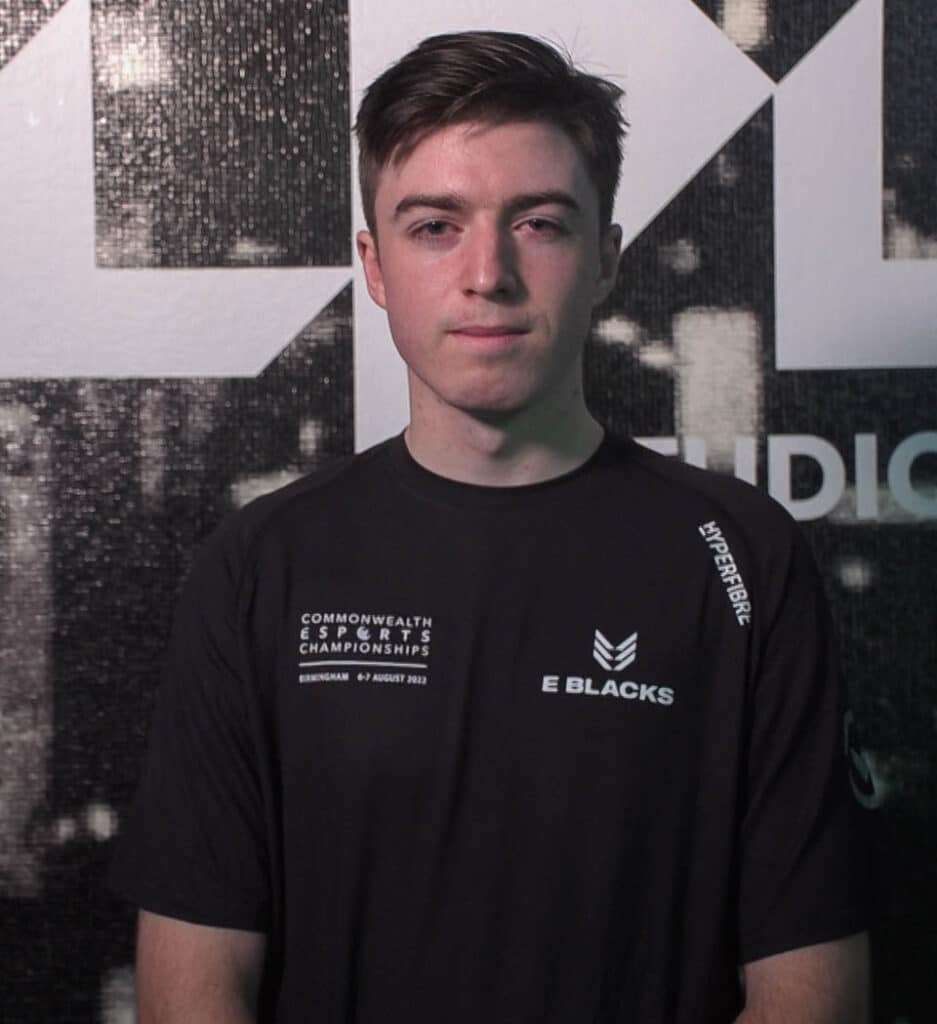 JMK King
Joshua "JMKKing" King is New Zealand's sole eFootball representative, having triumphed in a nationally-televised final earlier this year. After stumbling into esports following years of casual play in FIFA, in 2020 King found himself in an online qualifier to determine New Zealand representation at the upcoming FIFAe Nations Cup where he narrowly lost an intense final against one of the best players in the world.
That kickstarted King's esports drive, and he leapt headfirst into competitive FIFA — eventually joining Australian team the Dire Wolves en route to becoming Oceania eClub World Cup champion as well as claiming the NZ Football trophy as the country's champion and first ever FIFAe representative. Pivoting to eFootball ahead of the Commonwealth Games qualifier, King is now eager to put in his all and perform to the best of his ability to pursue another international title.
Scarth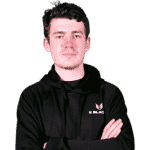 For Rocket League team captain Dean "Scarth" Bagrie, representing New Zealand at the Commonwealth Games is not an opportunity he plans on wasting. The Christchurch- born pro grew up playing football, tennis and other sports before being drawn to esports because of the low barrier to entry.
He picked up Rocket League in early 2016, and spent numerous years grinding away in the local circuit before he teamed up with fellow E Black Tyler "Kenny Salmon" Williams on Fury and found himself qualified for the Rocket League World Championship in Dallas back in 2020. Unfortunately, the pandemic cancelled the event and Bagrie has spent the time since training hard for when the next opportunity presented itself.
That opportunity presented itself in the form of the Commonwealth Games qualifiers, where he brought back his former teammate and picked up Joshua "Dx7" Macdonald- Gay to create a team he was sure could take it to the best teams in the region. He was proven right when his team stormed undefeated through the entire qualifier — and he's now focused on bringing Commonwealth glory back home.
Kenny Salmon
Dx7
AgntWash1ngton
MonkeyMatt
AgntWash1ngton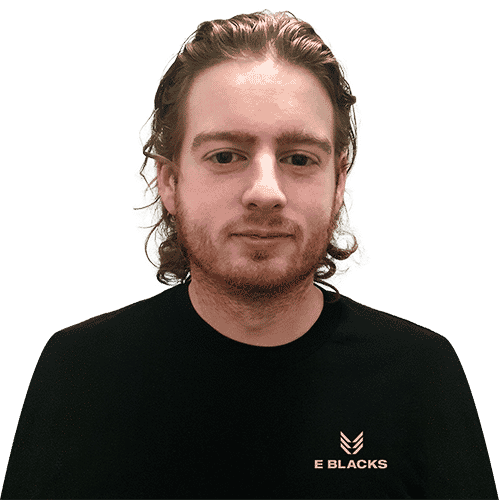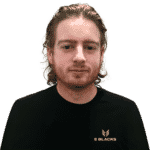 For as long as he can remember, Scottish born Ewan "AgntWash1ngton" Baker has loved motorsport. His earliest memories are of watching Mika Häkkinen fight for his Formula 1 world championships and playing along with the Formula 1 99 PS1 game.
Although his location may have changed with time, moving to Dunedin in 2005 and calling it his new home for the last 18 years, this passion for racing has never wavered. From spending each weekend watching all manner of racing series, to spending his free time with game series like Gran Turismo, Forza, and Dirt, his life revolved around this passion.
In 2020 he made his first step to taking these things to the next level, designing and building his own sim rig and experiencing full on racing simulation titles such as Assetto Corsa and iRacing; building up his driving skills and upgrading his sim rig over time.  Only in the last year has he taken a more competitive turn, competing in numerous sim racing leagues across NZ and Australasia, and collecting numerous wins, poles, and top 3 championship positions in this short time.  It is a privilege and an honour for him to be representing New Zealand as an E Black and he promises to apply everything he has learnt to achieving victory.
MonkeyMatt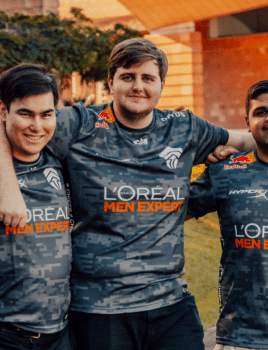 Patrick 'WarTurtle' Gleeson

Our E Blacks squad is incredibly privileged to be coached by former competitive Rainbow Six: Siege player and coach Patrick "WarTurtle" Gleeson, whose pedigree of international success hopefully setting the scene for a strong run by our teams at the Commonwealth Games.
During his time as a coach, Gleeson helped Australian team the Chiefs Esports Club to numerous Oceanic titles — including four consecutive championships as well as multiple international appearances.
According to Gleeson, it "honestly means a lot to represent New Zealand at such a prestigious event and it means all those years of working, studying, and practicing continues to pay off. I hope that this is just the beginning for esports in New Zealand and as it continues to get national recognition and more funding it continues to allow more opportunities for the up-and-coming Kiwi gamers."