VOLUNTEERS ARE THE BACKBONE OF NZ ESPORTS
Esports in New Zealand has never been so strong. We are seeing high growth in player numbers, and more local organisations and schools than ever working to provide tournaments and opportunities to compete.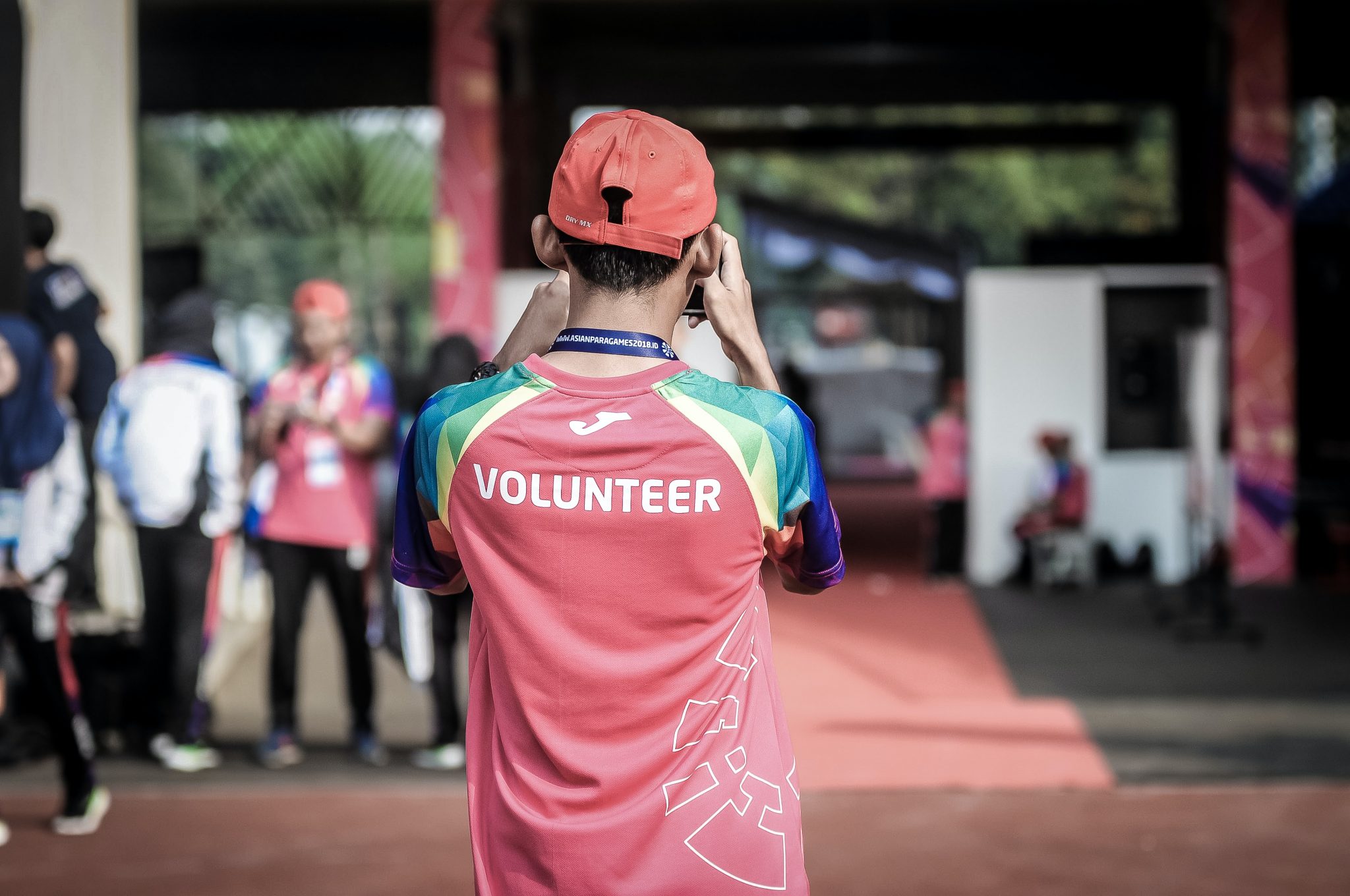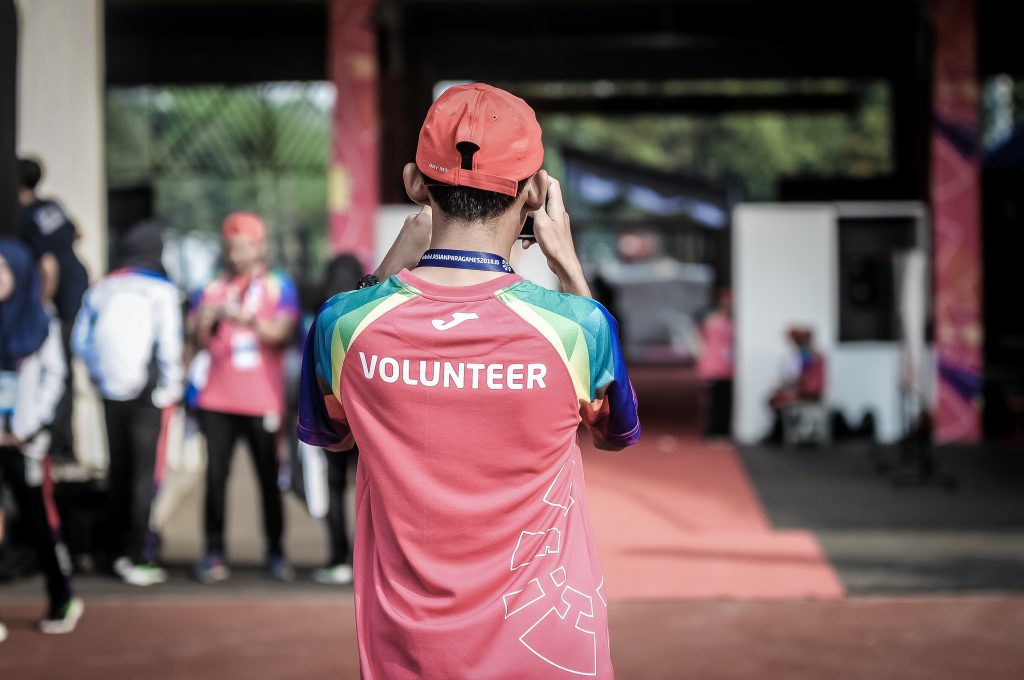 Common Roles For Volunteers
Every esports organisation is unique. The best way to learn about how to help is to fill out our volunteer application and let us put you in touch with somebody in need.
Below are the most common roles volunteers help fill in existing esport organisations.
Game Admin

Keep tournaments running smoothly by being available during games to provide support to teams and players who have issues

Stream Producer

Technical masterminds who can assist in broadcasting games to Twitch/YouTube or other streaming services

Observers

Keen eyed individuals who can keep up with the action so the viewers at home can be fully immersed in the game

Team Coach

A fresh perspective on the game, calming advice under pressure. Be the difference for the players

Team Manager

Big or small, every team needs support and help organising schedules

Live Event Support

Live esports are electric, but require additional support. If you want to be right in the middle of the action, helping on the door, interacting with teams, setting up stages – this role is for you!

Social Media

Creating engaging posts and reaching more members of the community