ACCREDITED TOURNAMENT ORGANISERS
Platinum Accredited Tournament Organisers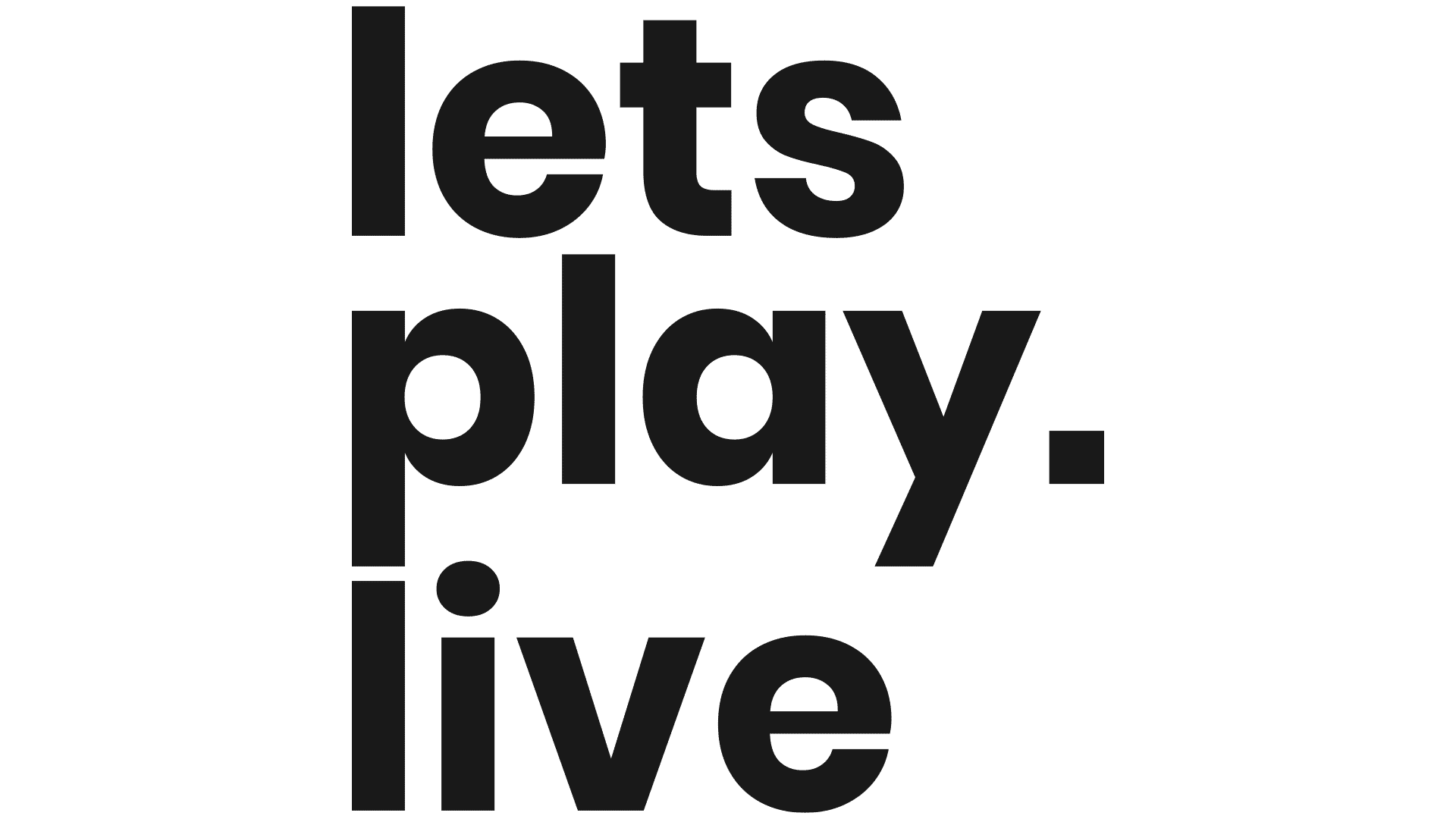 LetsPlay.Live (also known as LPL) is an online platform that offers competitive gaming leagues across a variety of titles and skill levels. We are also an esports broadcast production company, creating world-class esports series' and entertaining content for gamers year-round. LPL offers gamers of all skill levels the chance to compete in an esports environment from casual to professional televised LAN events.
Gold Accredited Tournament Organisers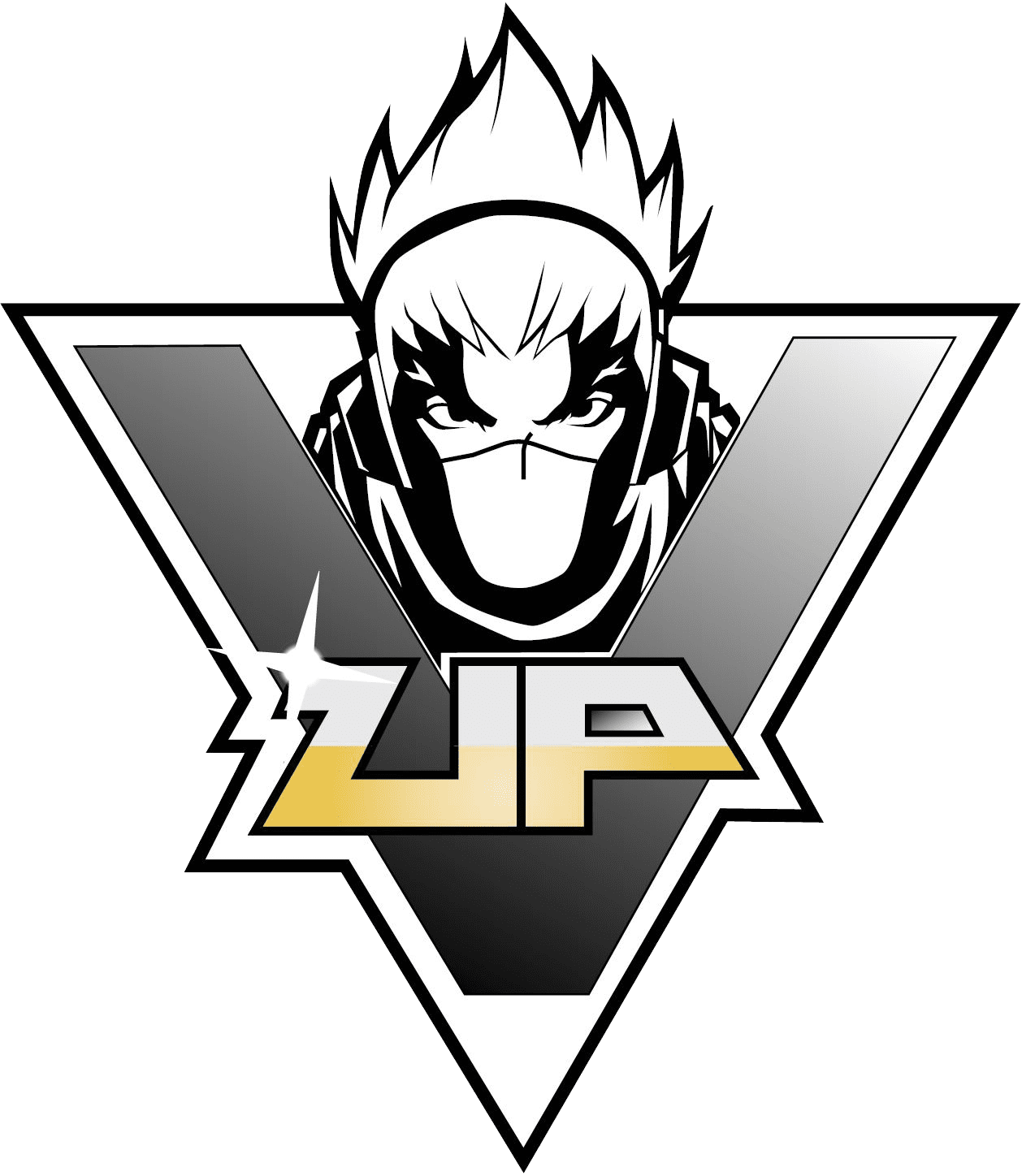 Victory Up has been built for gamers by gamers, A community driven service dedicated to the growth of our casual and competitive video gamers in Oceania. hosting daily, season and yearly tournaments on a large variety of games and platforms. Our casual gamers are now earning rewards for simply doing what they already do, and our competitive gamers now have an opportunity to not only win prize money but to build their brand as an individual or for their team.
Silver Accredited Tournament Organisers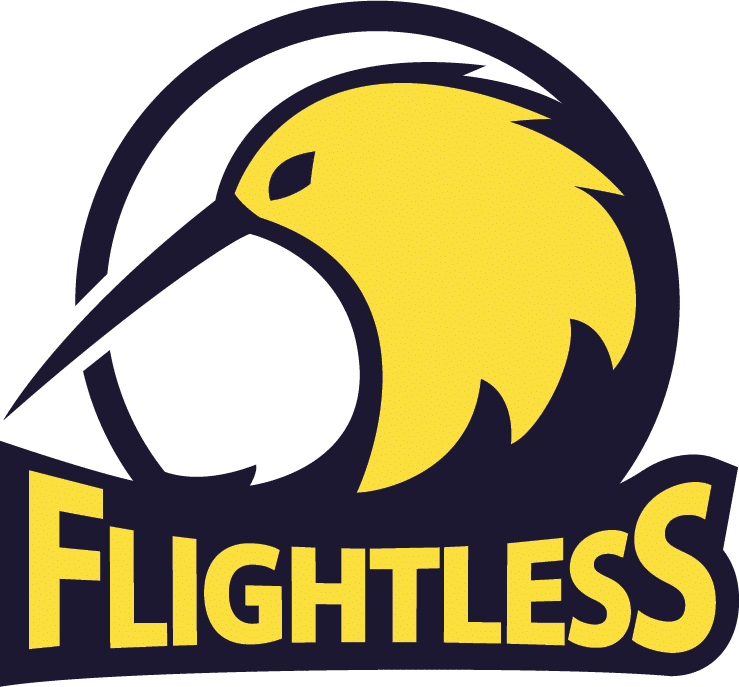 Flightless Esports is a team of players and tournament organizers who primarily compete in and organize fighting game events - by the community, for the community! We encourage any and all competitors in New Zealand and Australia to go hard and level up, make new friends or maybe new rivals, but overall to have fun when they are playing in a Flightless event. We are the primary organizer of Tekken 7 events in New Zealand, but have also run events for Street Fighter V, Guilty Gear Strive, DNF Duel, Multiversus, and Teamfight Tactics in the past.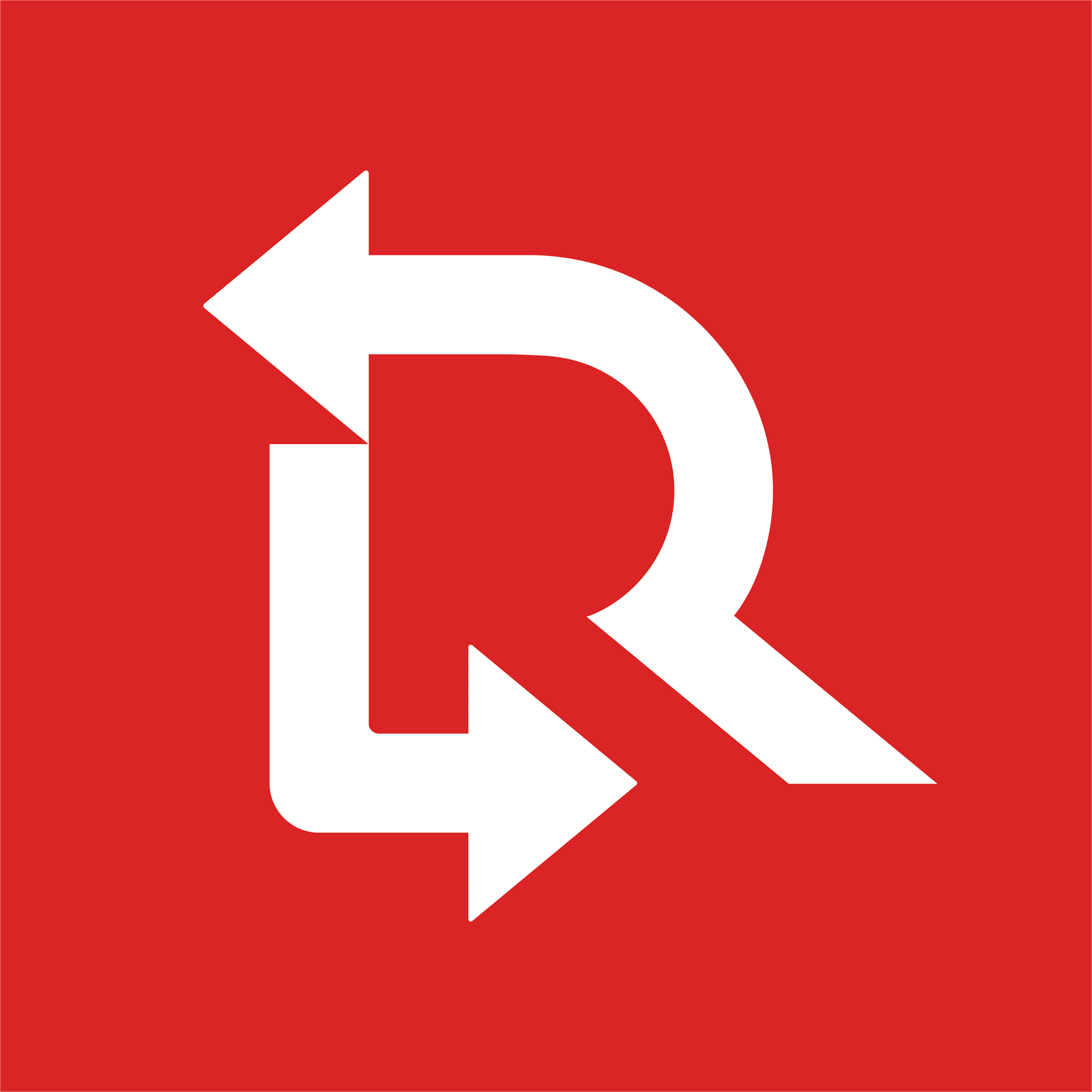 Providing support to New Zealand's esports and gaming communities. Respawn hosts events, programmes, workshops, and tournaments to promote industry growth while emphasising the benefits and skills gained through gaming. Our team has years of event management experience, ranging from small gatherings to large arena events. We provide a space for gaming communities to come together and connect on a larger scale at Respawn. Building strong communities and empowering event organisers will bring society together and benefit our youth.