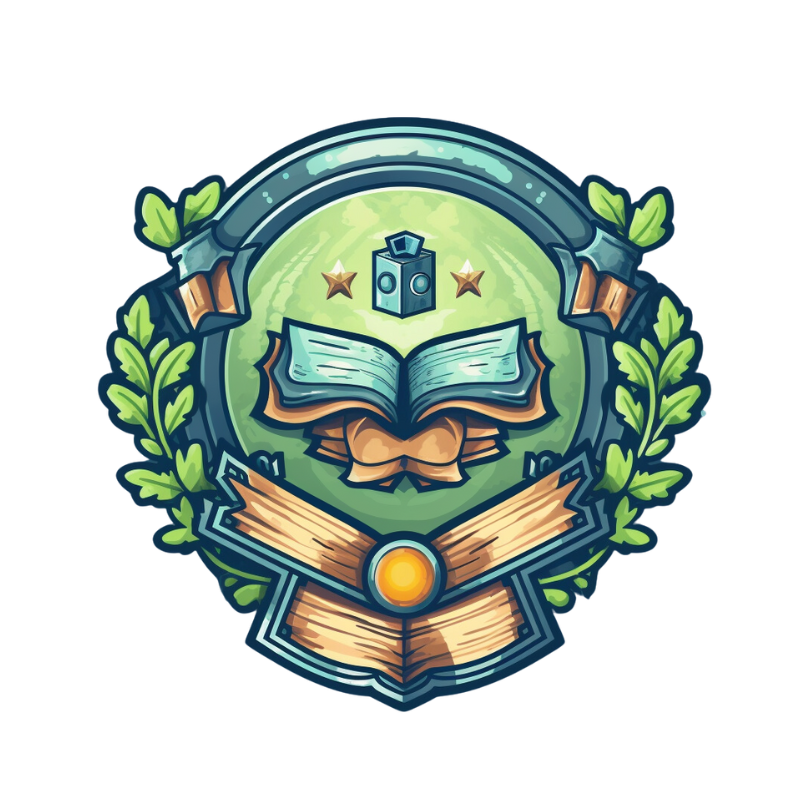 NZ ESPORTS
SCHOLAR INITIATIVE
NZ Esports Scholar Initiative
Excel in esports without compromising on education with the NZ Esports Scholar Initiative. Designed to offer New Zealand's top players flexible, online curriculum and internationally recognised qualifications, that fits to your schedule so you can focus on winning.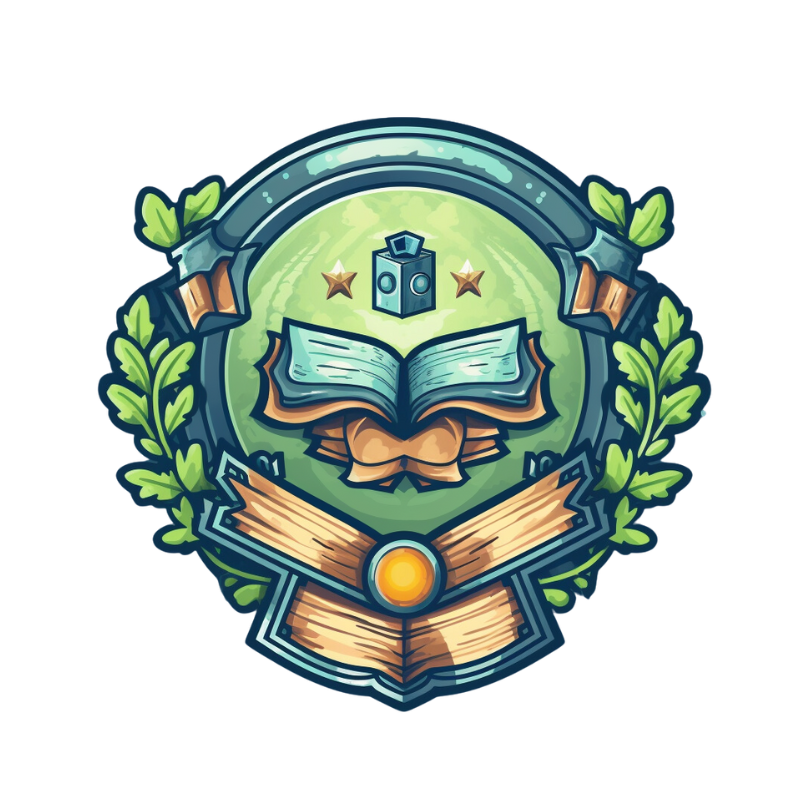 Choosing esports as a career is exciting but challenging. Often, when you're reaching your gaming best and could compete globally, you also need to study and gain work skills. As a Kiwi aiming for global esports success, we think you should be able to do both. The NZ Esports Scholar Initiative is an online program that helps build a strong career foundation. NZ Esports combines gaming and learning, preparing you for success, both in esports and beyond.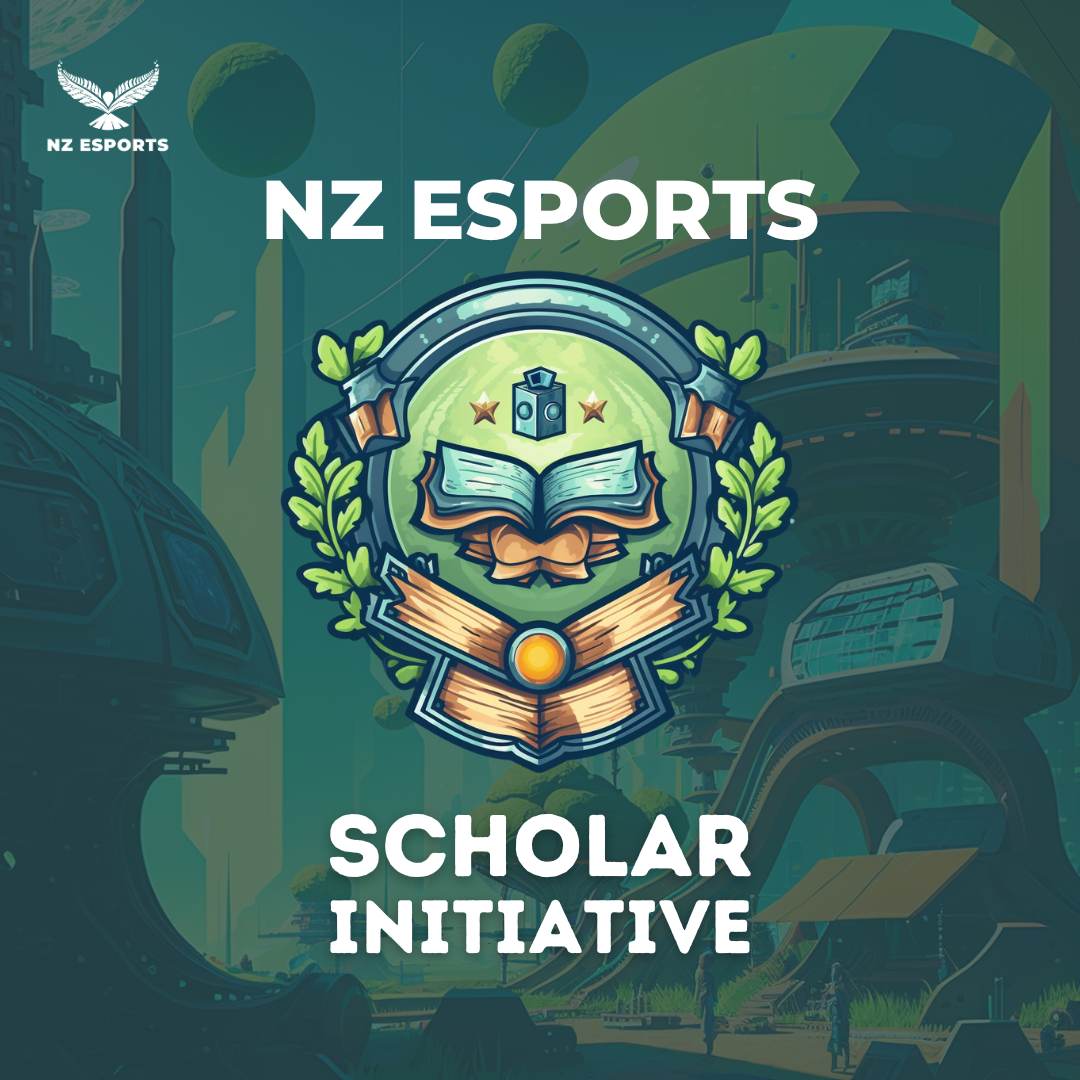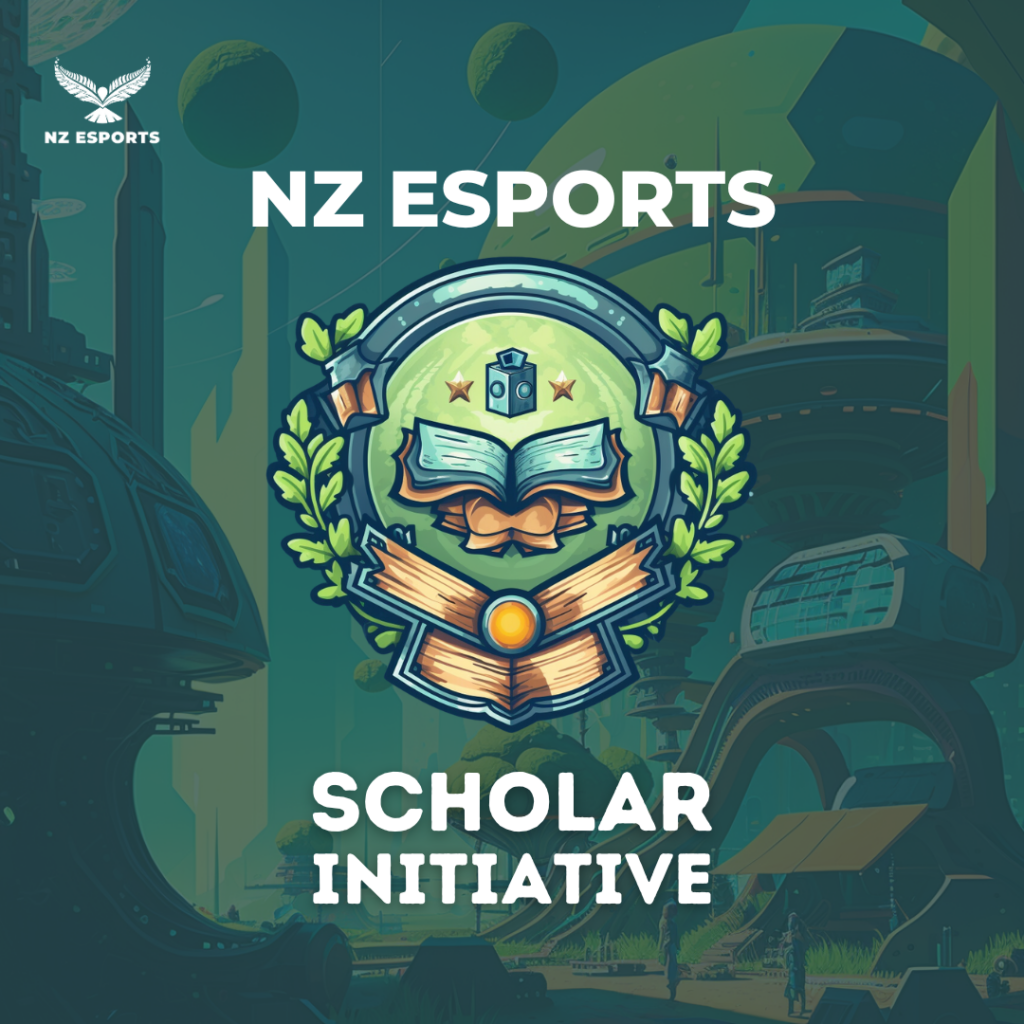 Scholarship Type: Exceptional Player Scholarship
Description: Designed for New Zealand players who are pursuing a full-time career in esports by competing in a top esports league and have forgone traditional study options but still wish to obtain transferable career skills. 
Slots Available: Ten (10)
Criteria:
Actively competing in the pinnacle league/series supported by the game publisher
NZ citizen or resident with active NZ Esports membership
Letter of endorsement from your affiliated team
Letter of support from the league operator and/or game publisher
Are you an academic provider and would like to contribute to our program offerings?