Tournament ORganiser Accreditation
LEVEL UP YOUR ESPORT TOURNAMENTS
The NZ Esports accredited tournament organiser program is designed to help you adopt important safety and quality standards designed by NZ Esports, so you can focus on the exciting aspects of making your event the most enjoyable experience possible while being rewarded for providing a safe and fair esport environment.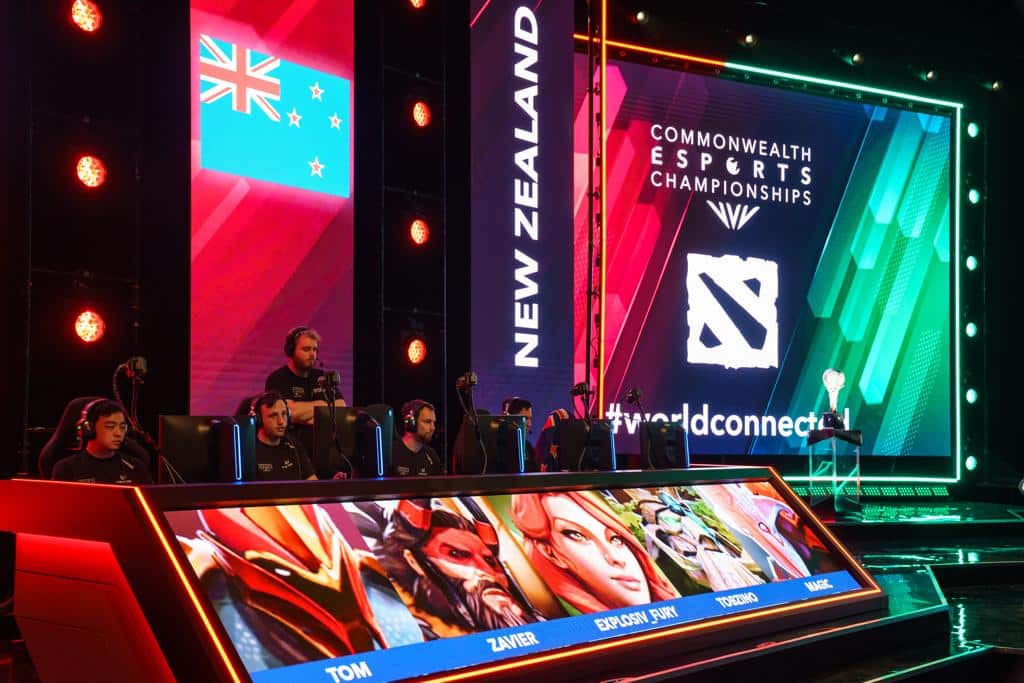 What does the ATO badge mean to kiwi gamers?
Trust is critical when it comes to being a successful esport tournament organiser. Competitors, publishers, and sponsors need to know you can provide a safe, fair and high quality experience for all participants.
In the 2022 NZ Esports Gamer Survey, we asked NZ gamers how the NZ Esports Approved badge made them feel and this is how they responded.
NZ Esports Approved Badge
By taking the steps below to ensure your players can compete in a safe and fair environment, you can use the NZ Esports Approved trademark when marketing your event and NZ Esports will endorse your event to help you be as successful as possible.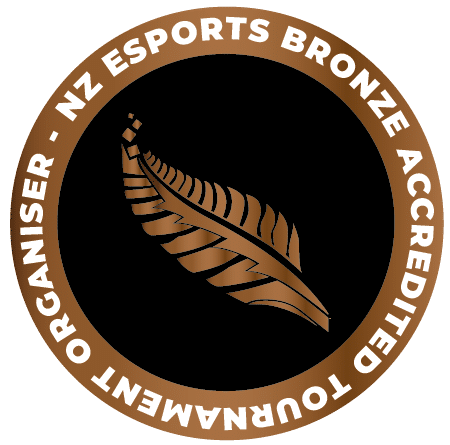 Bronze
The Bronze ATO status is for people or small groups who are just starting out in esports and want to be put on the map for future opportunities.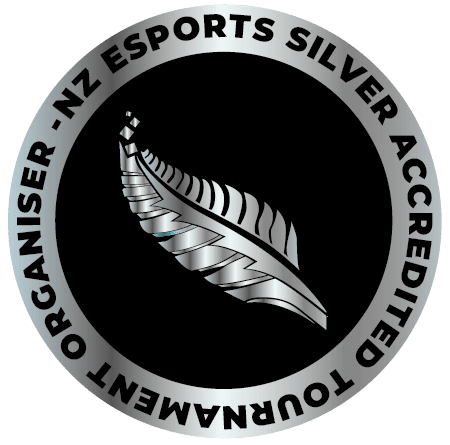 Silver
The Silver ATO status is for individuals or small groups that have a history of putting on successful events and want to grow into larger providers. Silver ATOs and higher will be eligible to bid on official NZ Esports event tenders.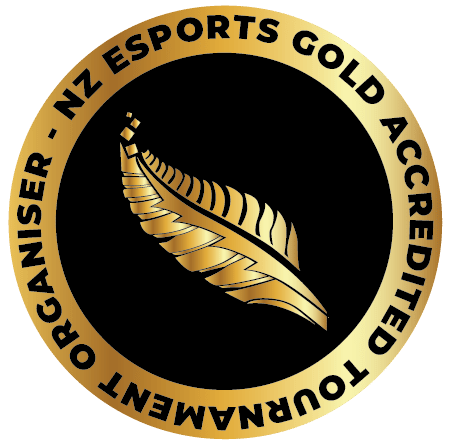 Gold
Gold ATO status is reserved for well-established operators who have demonstrated their ability to consistently provide high-quality esports competitions.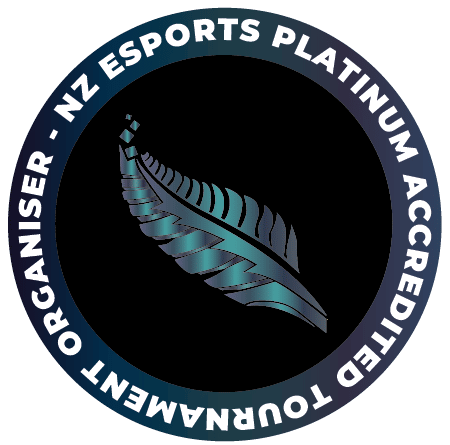 Platinum
Platinum ATO status is reserved for tournament organizers with a track record of delivering major esports events on a national and international scale.