The road to the 15th World Esports Championships in Iasi, Romania begins with the 2023 E Blacks Qualifier. We're on the hunt for the best teams from around New Zealand to compete for global glory and $500,000 USD.
NZ Esports will be assembling representatives in CS:GO, eFootball and Tekken7 to compete in the 15th World Esports Championships. Below you will find information for each of our online and regional qualifiers. The top competitiors from these events will be invited to compete at the E Blacks National Qualifiers in Auckland at the end of March (final date to be confirmed).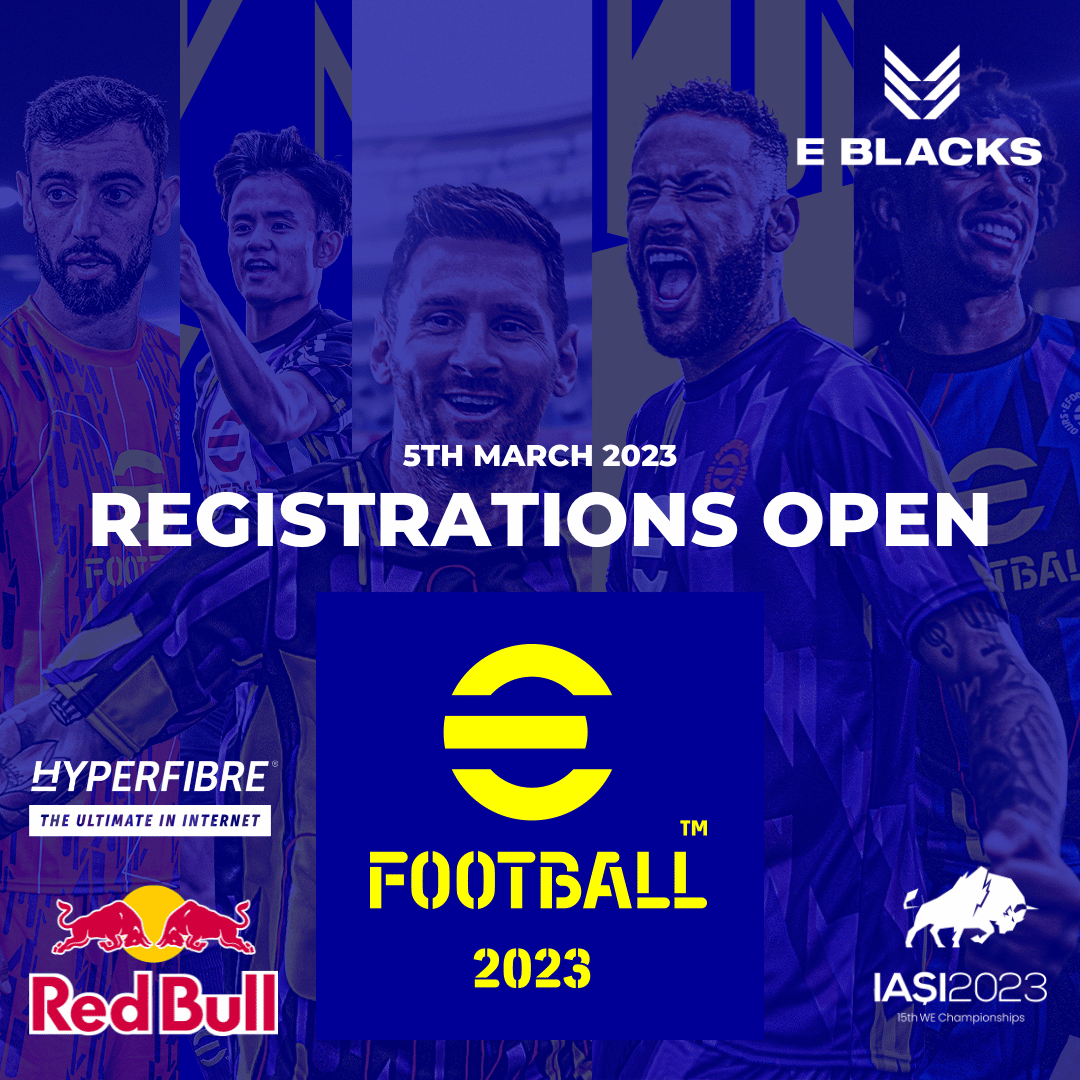 Qualifier Type: Open Online
Date: Sunday 5th of March
Format: Double Elimination
Players invited to Grand Final: Top 2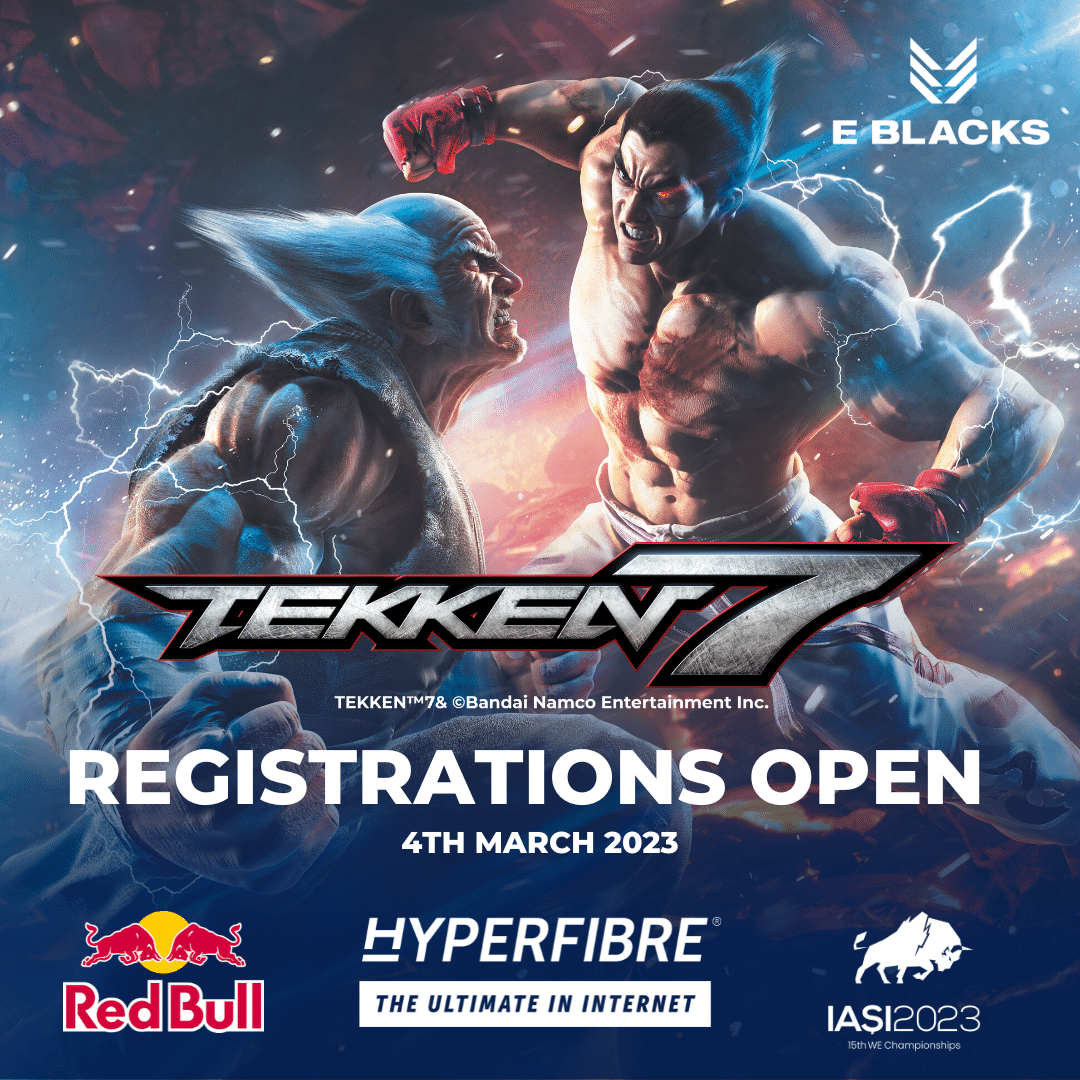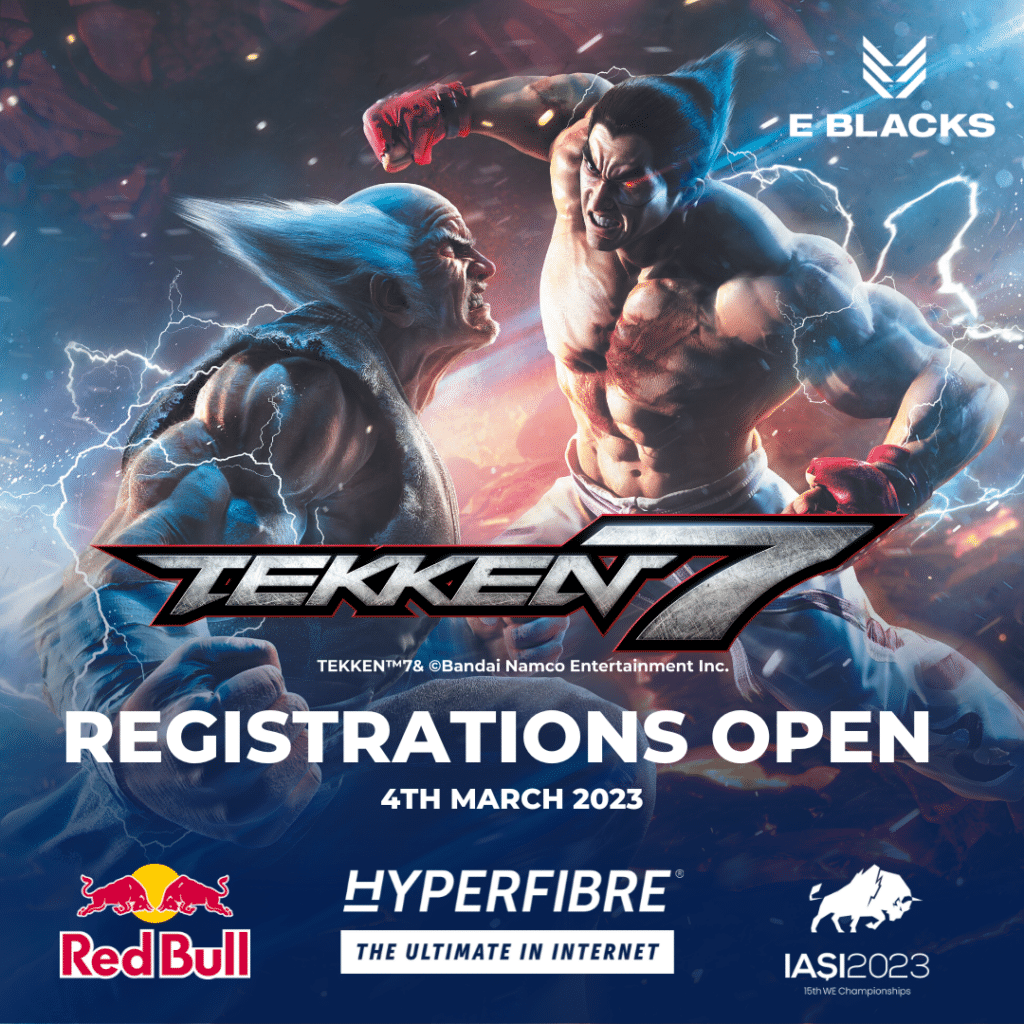 Qualifier Type: Live and Online
Date: 18th Feb – 5th of March
Grand Final Format: Round Robin with Top 2 moving into Bo3 Semi-Final. Grand Final Bo5.
Players invited to Grand Final
2x Auckland
2x Hamilton
1x Wellington
1x Christchurch
1x Online PC
1x Online PS4/PS5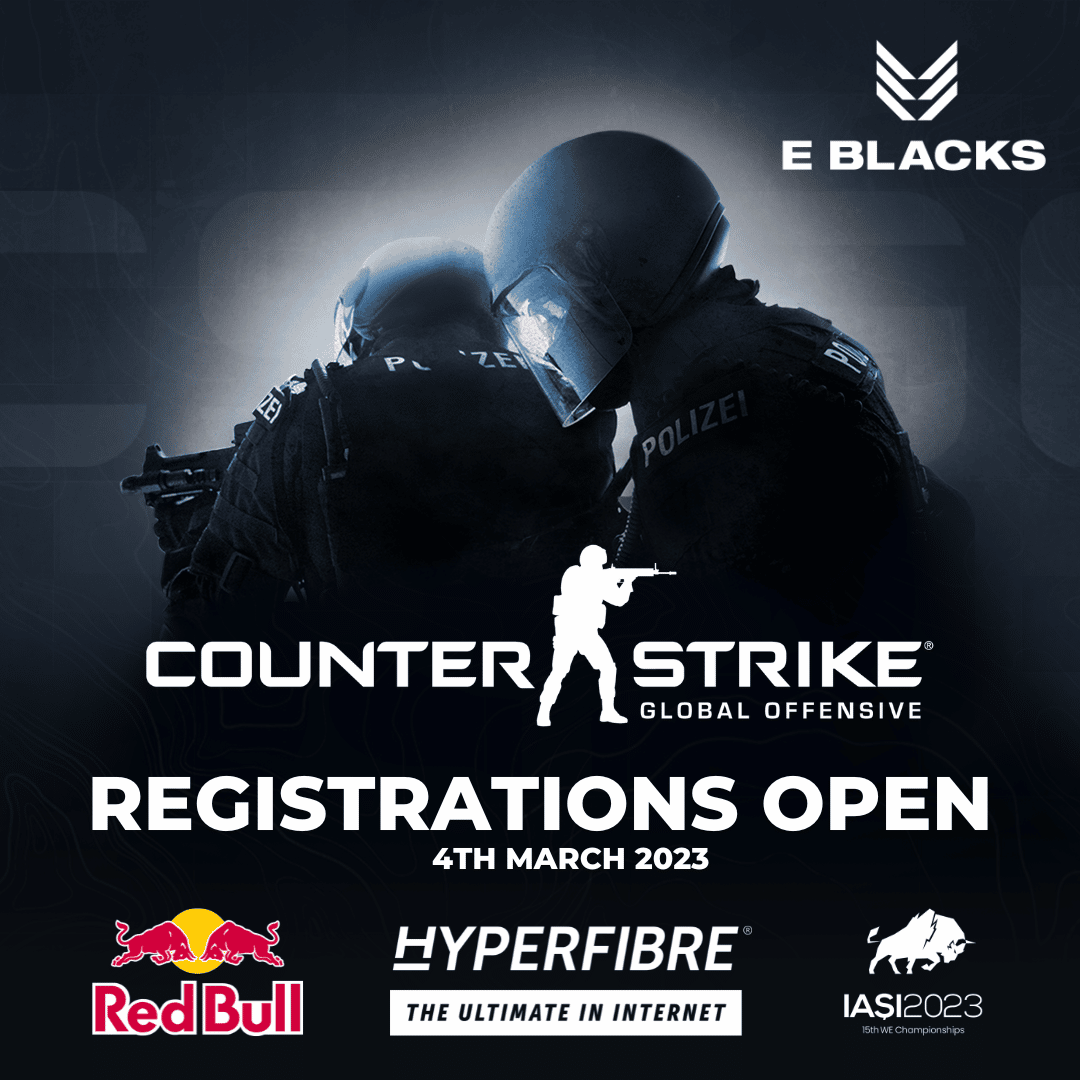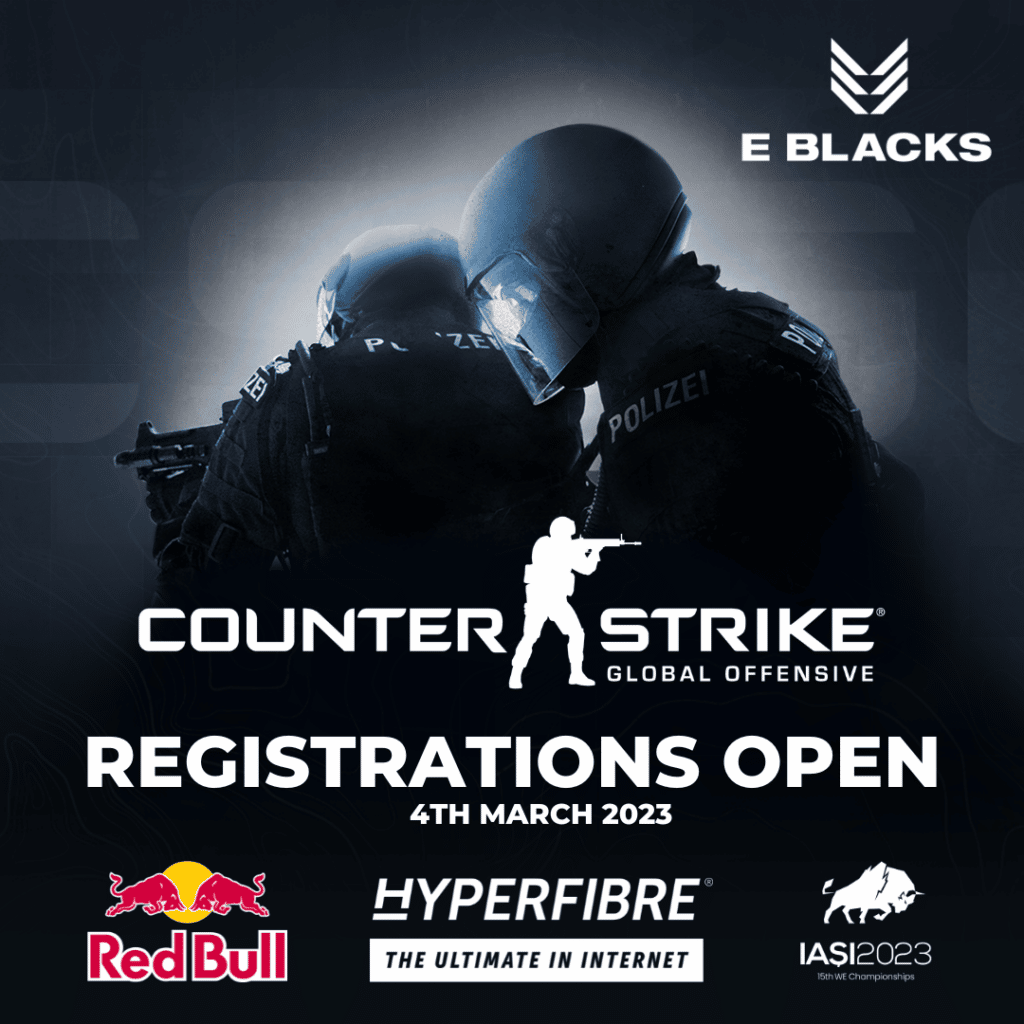 Qualifier Type: Open Online
Date: 4th of March
Format: Double Elimination
Teams invited to Grand Final: Top 2
Frequently Asked Questions