After months of online play, the inaugural season of the New Zealand Esports Hyperfibre League made its way to LAN at the stunning Skycity Theatre for three days of action-packed gameplay. Hundreds of players and fans from across the country filled the theatre to watch the best of the best duke it out for a national title, with many more tuning in online to watch the spectacle.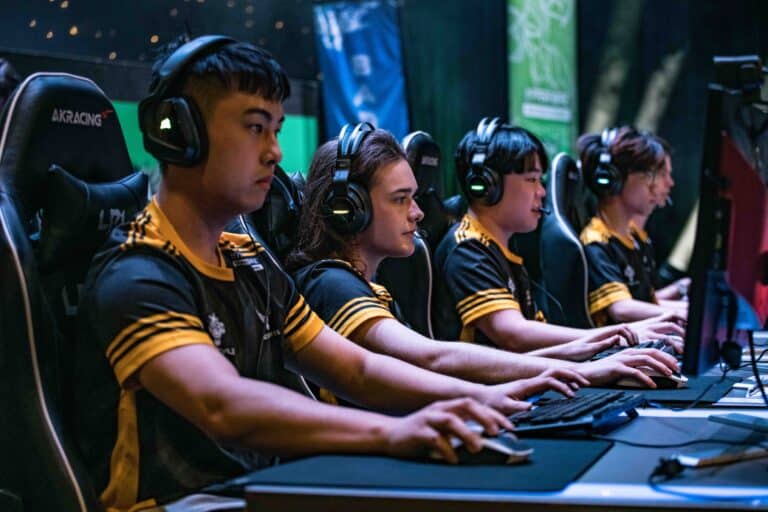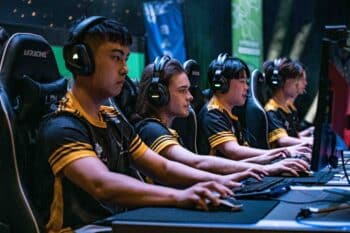 Out of the six guilds, Tempest reigned supreme as our guild champion, with representatives We Love Cans and DNC Gamers triumphing in the League of Legends and Valorant finals respectively. To do so, they had to defeat representatives from Barrage, Alliance, Inferno and Frost, in what were all extremely entertaining series. 
After coming into the tournament as favourites, We Love Cans proved why in their finals campaign. Following a win over Minotaurs to be named as guild champion, they fought their way past a strong Nativez Esports outfit before matching up against Team Ultra Instinct from Frost in the final.  
The fourth seed had put on a clinic in their semifinal, battling through Mr Cresswell's Minions to earn their spot in the finals. However, the class of We Love Cans was too good for Ultra Instinct, prevailing 2-0 and becoming the first ever League of Legends national champions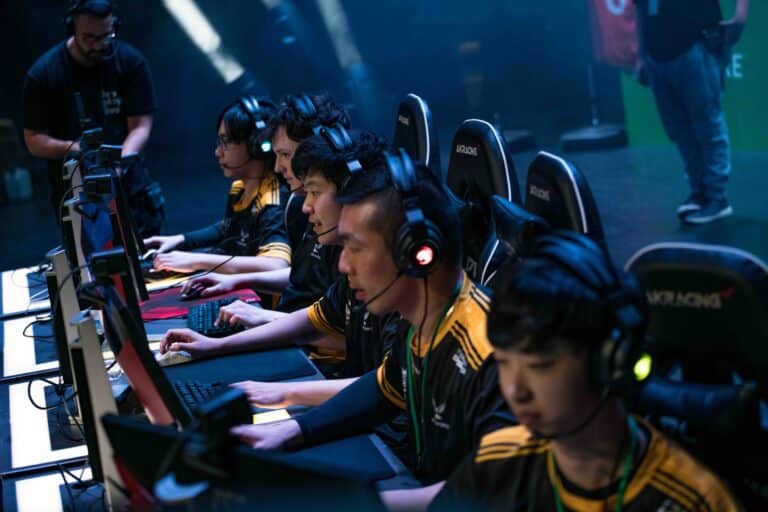 Joining We Love Cans as Tempest champions were fellow favourites DNC Gamers, led by their ever-effusive captain Yifang Chen. A dominant showing in their semifinal against Barrage reps the Sussymen set them up for a rematch against Frost champions Don't Blink, who were eager to avenge their loss in the Red Bull Campus Clutch finals after taking down fellow RBCC finalists Waikato Draughts in their own semifinal. 
Taking to the stage in the last series of the weekend, the crowd atmosphere was filled with hype as the two local Valorant heavyweights went head-to-head. Both teams traded blows in the early stages of the game, but the experience of DNC Gamers allowed them to pull away in both maps en route to a 2-0 victory. 
Held alongside the NZEHL finals were the national High School League finals, with three schools from across the country competing in League of Legends, Valorant and Rocket League.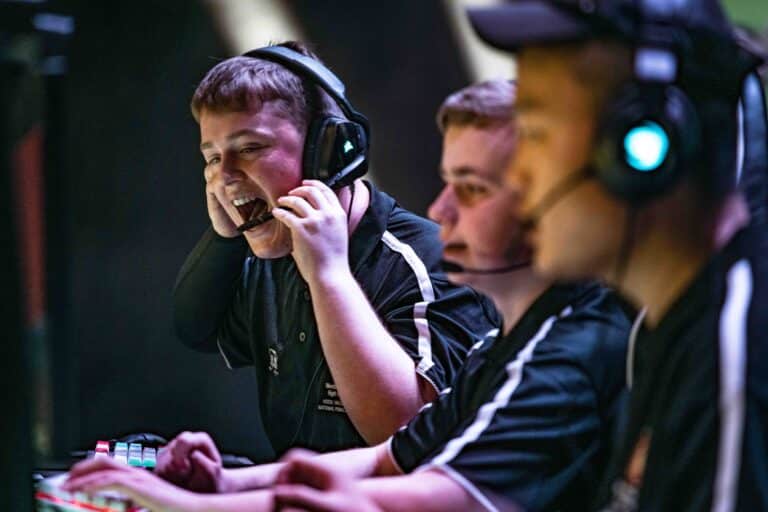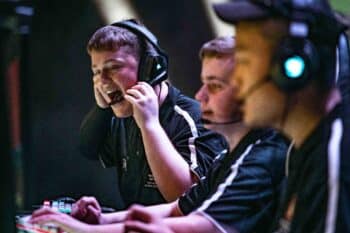 After dropping to the lower bracket in a tight series against Macleans College in the Valorant finals, Westlake Boys High School kicked into gear — battling their way through third-placed One Tree Hill College before exacting revenge on Macleans in a clean 2-0 finals victory.  
The League of Legends team from Burnside High School had a massive weekend, as they'd also played in the NZEHL finals representing Alliance as Mr Cresswell's Minions. Amid their marathon nine-game Friday, they narrowly went down against Botany Downs Secondary School 1-2 before rallying to eliminate Macleans College later that afternoon in a brutal 2-1 series. 
However, the fairytale run wasn't to be — despite dragging the series to three games on Championship Sunday, Botany Downs eventually bested the South Islanders to claim the title of national champions, the second title of the afternoon for Botany Downs and We Love Cans ADC Alvin "Danteh" Wong.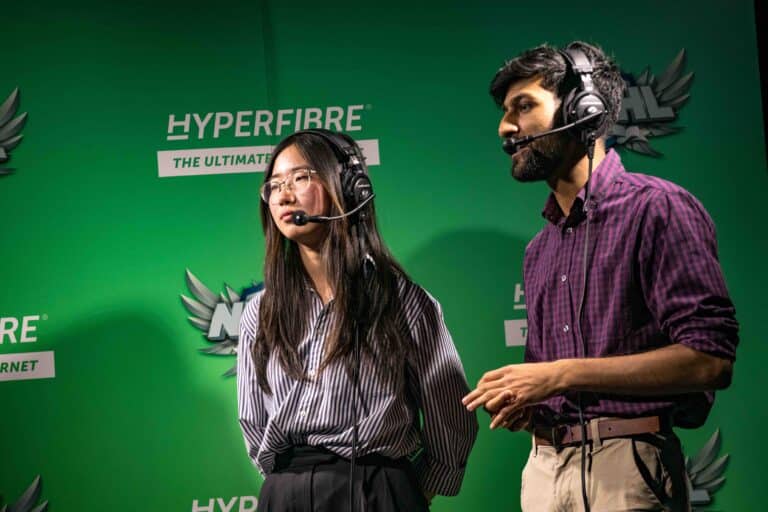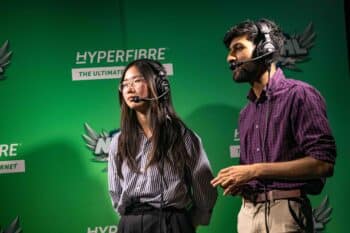 Macleans College were once again the bridesmaid in their Rocket League final against Mt. Albert Grammar School, having fallen in their opening matchup before returning to the final via a 3-0 rout of Rutherford College. Unfortunately, Mt. Albert were too good on the day, cruising to a dominant win and capping off a near-perfect season.  
Overall, the first NZEHL LAN was an absolute success, and we're extremely excited to build upon this showing in 2023 and beyond!