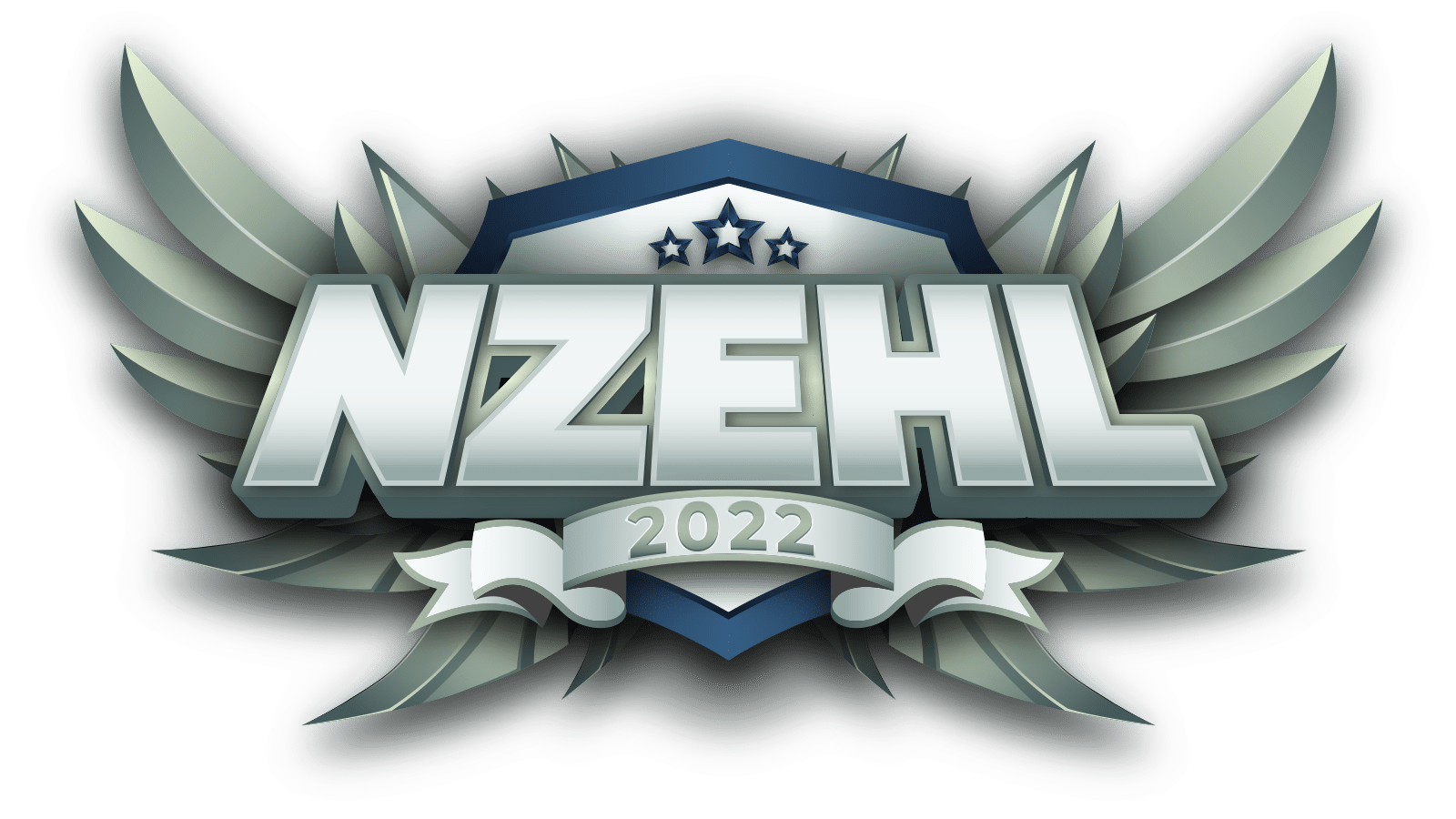 New Zealand Esports Hyperfibre League
The New Zealand Esports Hyperfibre League (NZEHL) is back. Gamers from around the country will have the opportunity to compete in an open-entry New Zealand only esport tournament. 
Registration Closes: 19th of April
Competition Dates: 24th of April to 11th of September
Game Titles: Apex Legends and Rocket League
Format: 
Autumn Season – 8 weeks online (24th April – 16th of June)
Winter Season – 8 weeks online (26th June – 15th August)
LAN Final – 10th-11th September
Game Times:
Rocket League: Tuesday 6pm to Late.
Apex Legends: 8pm drop time with two rounds per week
Prize Pool: Scholarships & Spot Prizes
Grand Final: To be announced
Entry Fee: None
Game titles include Apex Legends and Rocket League and will give everybody the opportunity to compete and improve their game, from high school students, to aspiring professional players looking for a challenge. After two seasons of online competition, the grand final will bring players together from across the country to battle it out for to be named New Zealand's champions. 
New Zealand Aotearoa is divided into six guilds, when competing in the New Zealand Esports Hyperfibre League, you will be required to make a team decision on which guild you wish to represent.
This decision is entirely up to you (and your team), but only the top representative from a guild can make it to the Champions Division and be able to claim the national championship.
If you are representing an academic institute, such as a secondary school or university, you must participate under the controlling guild of your main campus based on the guild map. For example, if you go to Otago University, you will need to compete as Frost.
Frequently Asked Questions